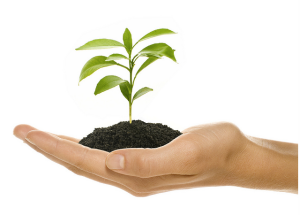 5 Ways To Help You Grow Your Business 
1. Understand & Focus Your Goals
Facilitate a discussion to help you determine your marketing goals
Help you achieve those goals within your budget and and time constraints
Develop a plan of "Who does what and when"
Help you to develop realistic goals and translate them into business results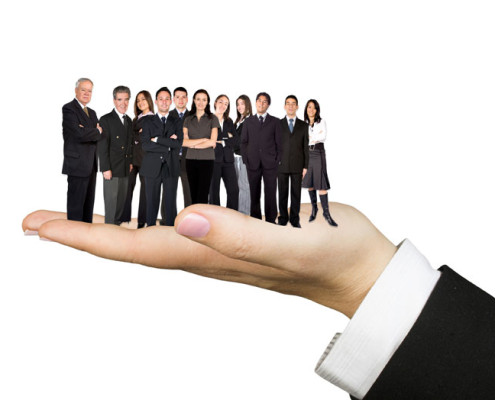 2. Build Your Audience
Build a community that helps spread the word about you and your service.
Drive traffic from your blog, Facebook, Linkedin, and Twitter.
Attract a steady stream of new prospects and help you c0nvert them.
3. Develop "Authentic" Content
Write (or teach you how to write) compelling blogs, How To's, and Top-10 lists
If you prefer, write content for you
Help get you recognized by maximizing  SEO (search engine optimization)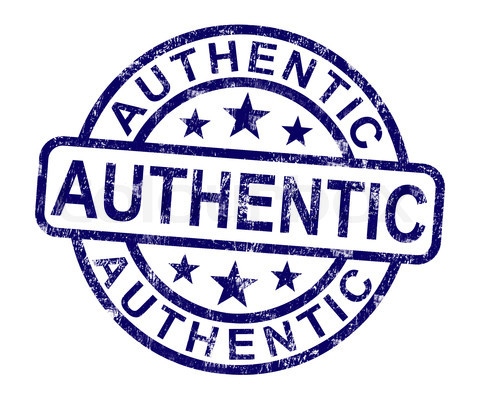 4. Promote Your Product or Service
Train you (or your team) on how to effectively use Facebook, Linkedin, and Twitter
Train your team how to manage comments and develop inbound links
Create keyword rich content that gets recognized by search engines
5. Be Your Editorial Director (& Community Manager)
Build audience and motivate participation
Insure that your content is compelling and fresh
Write or edit blog posts, eBooks, PR releases, etc.
Participate in Social Media on your behalf
Develop videos that draw attention and drive traffic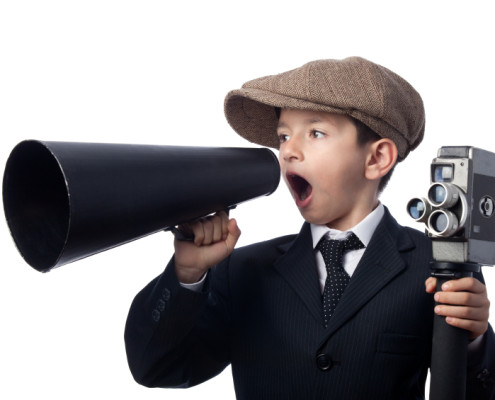 "How Much of My Time is this Gonna Take?"
I'm a small business person too, so I know you are thinking, "What level of time commitment is required and how much will it cost?"
Doctor of Content will develop a plan that works with your particular lifestyle and skill set. Our fees vary, depending on the complexity of the project, but they are competitive.