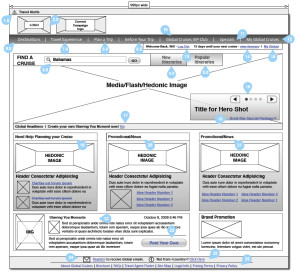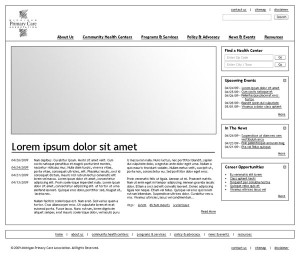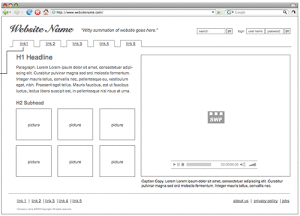 No Cost Website SEO Evaluation
5-7 seconds! That all the time you get to make an impression on a web visitor – to convey a clear and concise message about who you are, what you do, and the service and benefits you provide. Can your website do that? Most business owners and professionals are not web marketing experts, interface designers, or social media gurus. So they wouldn't have the skill set to tell if their website was working for them or against them – if it was helping to attract new clients and customers or driving them away.
Is Your Website Optimized for Peak Performance?
Doctor Of Content can examine your website and tell you if it is optimized for peak performance, needs minor modifications, or (pardon my French) sucks. And we'll tell you how to fix it. (Did I mention that we are offering a no cost website SEO evaluation?)
Doctor Of Content will check your website to see if it has:
A focused message that registers quickly
A simple, yet effective interface
Easy-to-use navigation
Headings, sub-headings, and text that are Search Engine Optimized
Images that actually mean something vs. ones that are merely decorative
Effective Social media integration that helps attract new visitors
Call-To-Actions that motivate responses (phone calls, emails, downloads)
What's in a Doctor Of Content No Cost Website evaluation report?
Screen prints of the pages that I review
Summary of recommendations
Breakdown of the problems that were found
Suggestions on how to 'fix' branding, content, images, interface, navigation, SEO and programming problems that diminish the effectiveness of you website.
Here's what's also included
Doctor Of Content includes a detailed backgrounder about each problem – how it came about, why it is an issue for your website visitors, and the reason (or business case) for making a change. To help you make a decision, Doctor of Content will furnish graphs illustrating the level of severity of the problem. And, we will show the relative difficulty of fixing the problem.
Contact Doctor Of Content for your No Cost Website Evaluation.