It's
STRATEGY

That Makes the Difference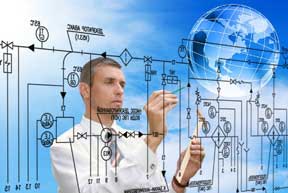 How can I develop a competitive advantage? What marketing activities should I do in-house? Which ones should be outsourced?
An effective digital strategy can maximize the business benefits of all your content, data, and technology-focused initiatives. It can also improve the your company's social media footprint, organic search results, customer engagement, and brand recognition. For some businesses, this can it can make the difference between success and failure.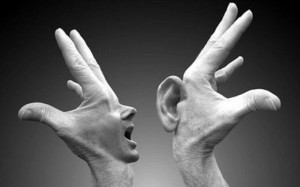 Developing an effective content strategy is a key factor for professionals that wish to grow their business. Today, successful attorneys and artists, health and fitness professionals, and small and medium size business owners are driving web traffic, lead generation, and revenue with informative and engaging content — blogs, eBooks, fan pages, newsletters, landing pages, and YouTube videos as part of their Marketing Strategy. Are you exploiting this valuable tool?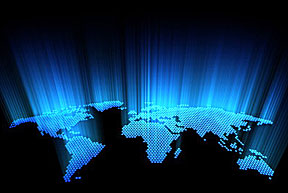 Websites, Facebook, Linkedin, Quora, SlideShare, Reddit, and Twitter — what web and social channels are right for your business?What's the best judo strategy for a small eCommerce website? Is there a gap between what my competition offers and what I offer? If so, how can I use that to my advantage? These are just a few of the questions that Doctor Of Content has addressed for their clients.